"Carbon Neutral · Carbon Peak"
"Building a low-carbon green factory together"
…
HISTEP Health Home Co., Ltd. is headquartered in Qingdao, an international port city. Since the establishment of the company in 1996, it has successfully introduced and sold many international healthy boutique furniture, won good reputation inside and outside the industry, and established a brand image of integrity.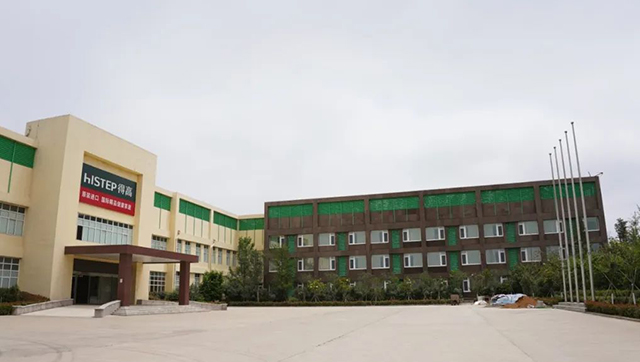 As a responsible enterprise, HISTEP products have always been positioned as "healthy products", adhering to the purpose of "creating a healthy home environment, enjoying a harmonious way of health preservation", and creating a high-quality healthy home life for consumers. More than 20 years of industry accumulation have made Gao a well-known brand that is loved and recognized by consumers.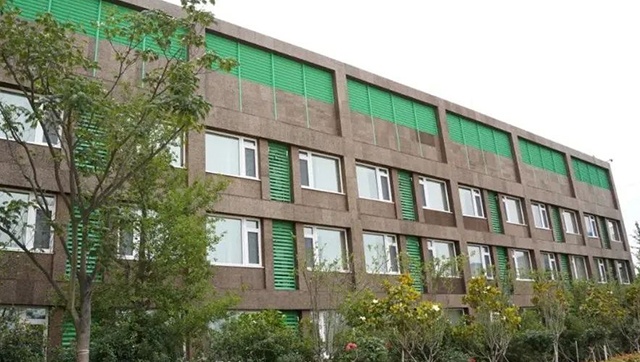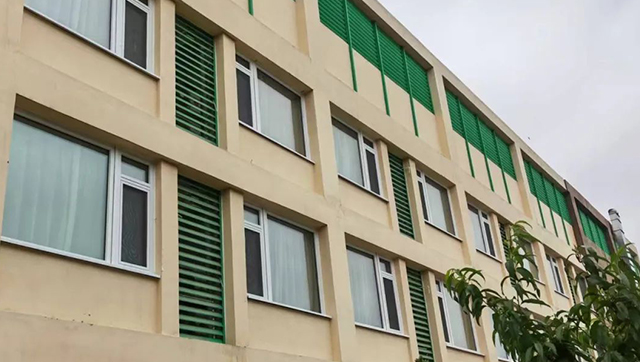 While constantly upgrading and launching high-quality products, HISTEP Flooring has already consciously integrated environmental protection management into its corporate development strategy to realize the organic integration of economic benefits, social benefits and ecological benefits. The concept of Dafeng Carbon Neutrality has been implemented in the layout of green factory construction, and the "green factory" has been actively built.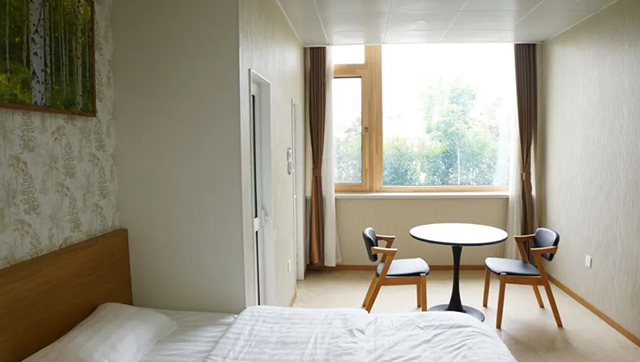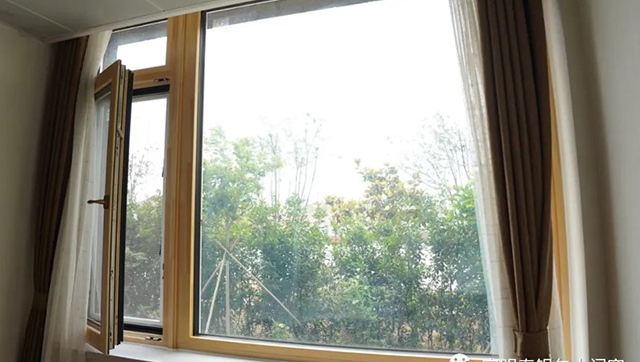 HOMNTEC doors and windows contracted the door and window project of the apartment building of the HISTEP Group headquarters. The entire project was designed and constructed using ultra-low energy consumption technology. Excellent wall thermal insulation.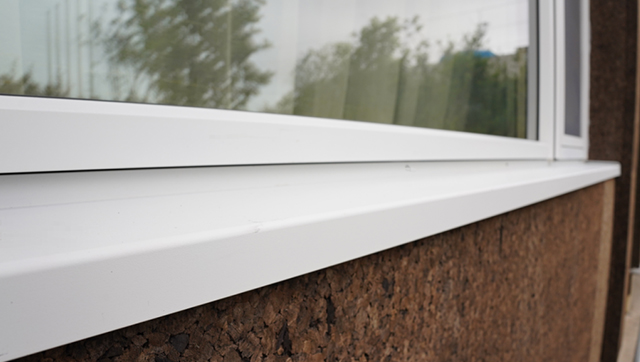 The window is equipped with HOMNTEC HA120 passive window and its full protective water covering board, which integrates the advantages of high heat preservation, high sealing, and high sound insulation. It has been certified by the German Passive House Institute PHI, and the thermal conductivity of the entire window is ≤0.8W/(㎡ k), make the project meet the ultra-low energy passive building standard, significantly reduce the heat loss around the doors and windows, and provide better protection for the green and energy-saving building walls…