Project name: No.1 Jiyang Lake
Project location: North side of Jiyang Lake Ecological Park, Zhangjiagang City
Building type: single-family villa, duplex, townhouse, stacked
Architectural Design: Portofino Architectural Design Company, Australia
Landscape Design: American Yidao Landscape Design Company
Property Service: Canada Colliers International Group
Project development: Jiangsu Shagang Group Hongrun Real Estate Development Co., Ltd.
Cooperation content: Hongmingtai exclusive customization of high-end aluminum-clad wood doors and windows
Cooperation area: 32000㎡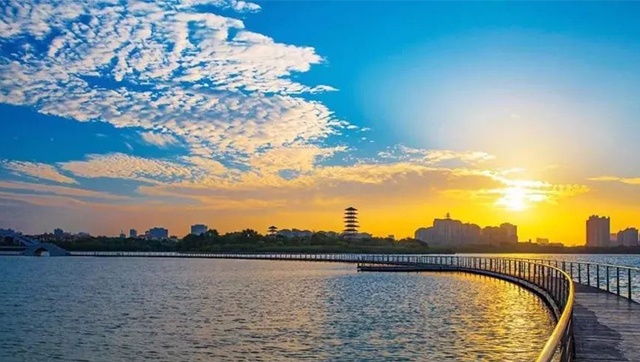 Foreword:
Lin Yutang once said: "The best architecture is like this. We are deep in it, but we don't know where nature ends and art begins." The ultimate aesthetics of architecture was explained by this literary master.
Every modern metropolis will have recognized luxury housing areas. The pure high-end lifestyle has become the first choice for the wealthy class.
Jiyang Lake No. 1, as the top ten million mansion in Zhangjiagang, has quietly entered the stage of history amidst more and more attention. In Zhangjiagang, where every inch of land is expensive, she is a rare and precious villa grown in a rare and precious place, attracting the attention of the world with her own charm.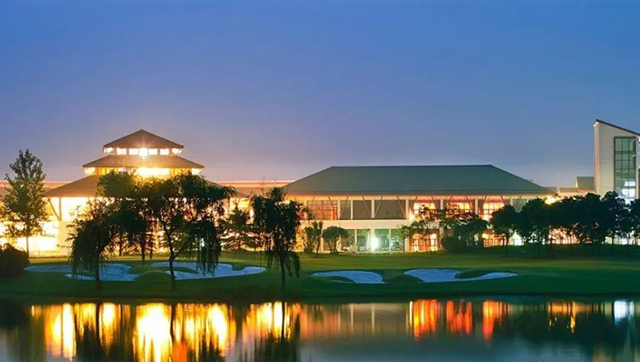 As the unique Jiyang Lake No. 1 in the whole city, the Jiyang Lake Ecological Park of nearly 10,000 mu makes the building not only a place to settle down, but also a way of life and emotional sustenance.
American Yidao Landscape Design Company, a world-renowned landscape design company and an advocate of the garden city movement, integrates naturalistic planning ideas into the park planning of Jiyang Lake No. .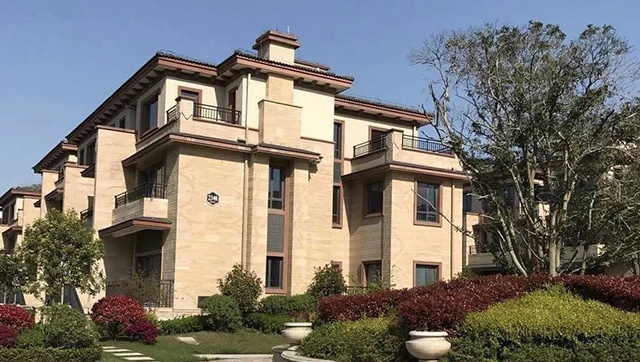 The choice to cooperate with Colliers International, a subsidiary of FirstService, is a reflection of the people-oriented starting point of Jiyang Lake No. 1. The most precious way of hospitality in the hearts of urbanites is reflected in every detail of property services, creating a comfortable and warm home etiquette for every returnee.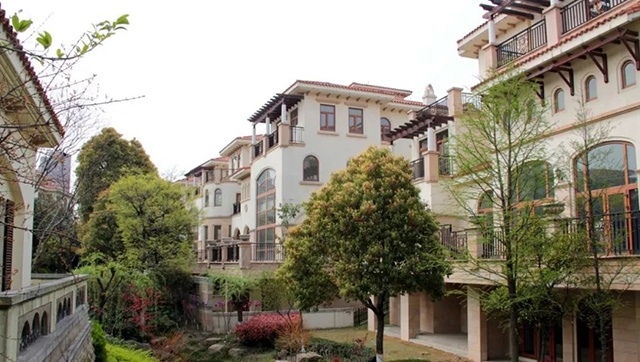 Every noble mansion is a symbol of status, giving the occupants the order of etiquette and respect, and this order of etiquette and respect will inevitably be quietly integrated into every corner of the building.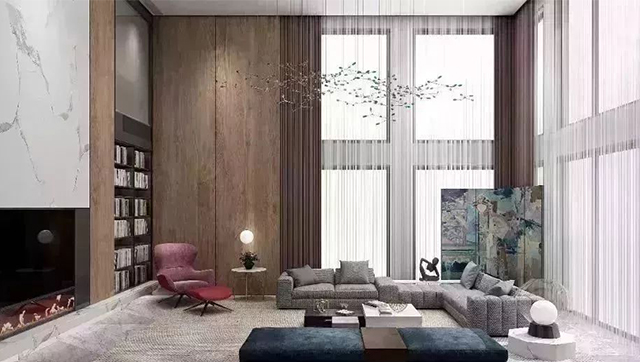 Jiyang Lake No. 1 joins hands with Hongmingtai doors and windows to return home with quality and start another homecoming ceremony in the peak life; welcome every owner with a dignified posture and demonstrate the dignity of the famous family.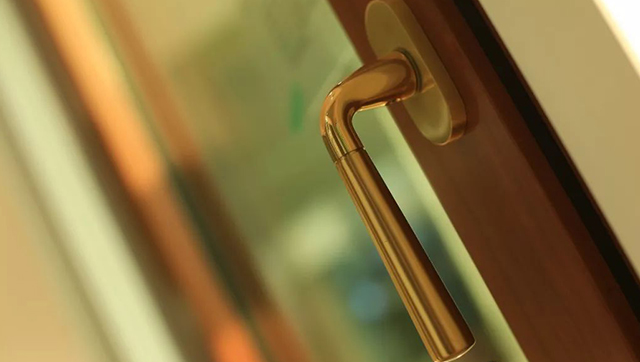 HOMNTEC Doors and Windows is a door and window enterprise with a production base of 120,000 square meters of doors and windows, with an annual output of 450,000 square meters of aluminum-clad wood doors and windows. market bellwether.
In the face of villas and other high-end projects with strong privacy, exquisite workmanship and elegant environment, we are well aware that it is difficult to match non-selected world-famous precious wood.
We introduce 100% original imported precious wood from Europe, Africa, and North America, intelligently create automatic aluminum seamless welding technology, pay attention to the use of environmentally friendly water-based paint imported from Europe, and the Low-E double insulating glass with high transparency, heat preservation, and UV resistance is quiet amazing world.
The designated brand of the German Chancellor's Office – Winkhouse hardware, German HOPPE handles, the world's top security guards, so that every door and window has excellent anti-theft function, creating a safe and comfortable home life for every returnee.