Exhibition Introduction
One of the largest and most authoritative trade shows in the Japanese building and home furnishing industry.
As one of the large-scale and authoritative exhibitions in the field of construction and home furnishing in Japan, this exhibition attracted a large number of professionals and enterprise decision-makers to visit, and has an important influence on the industry.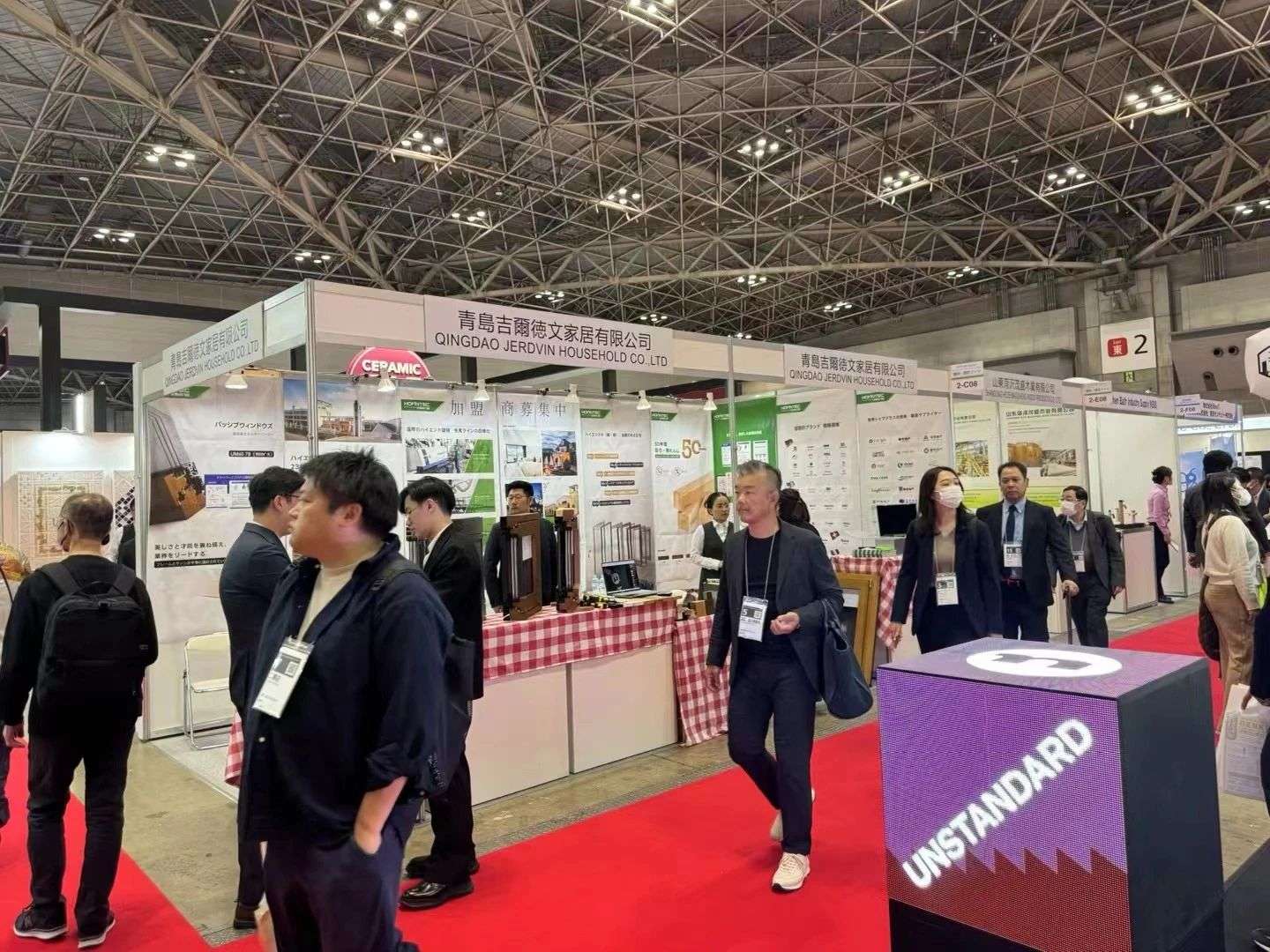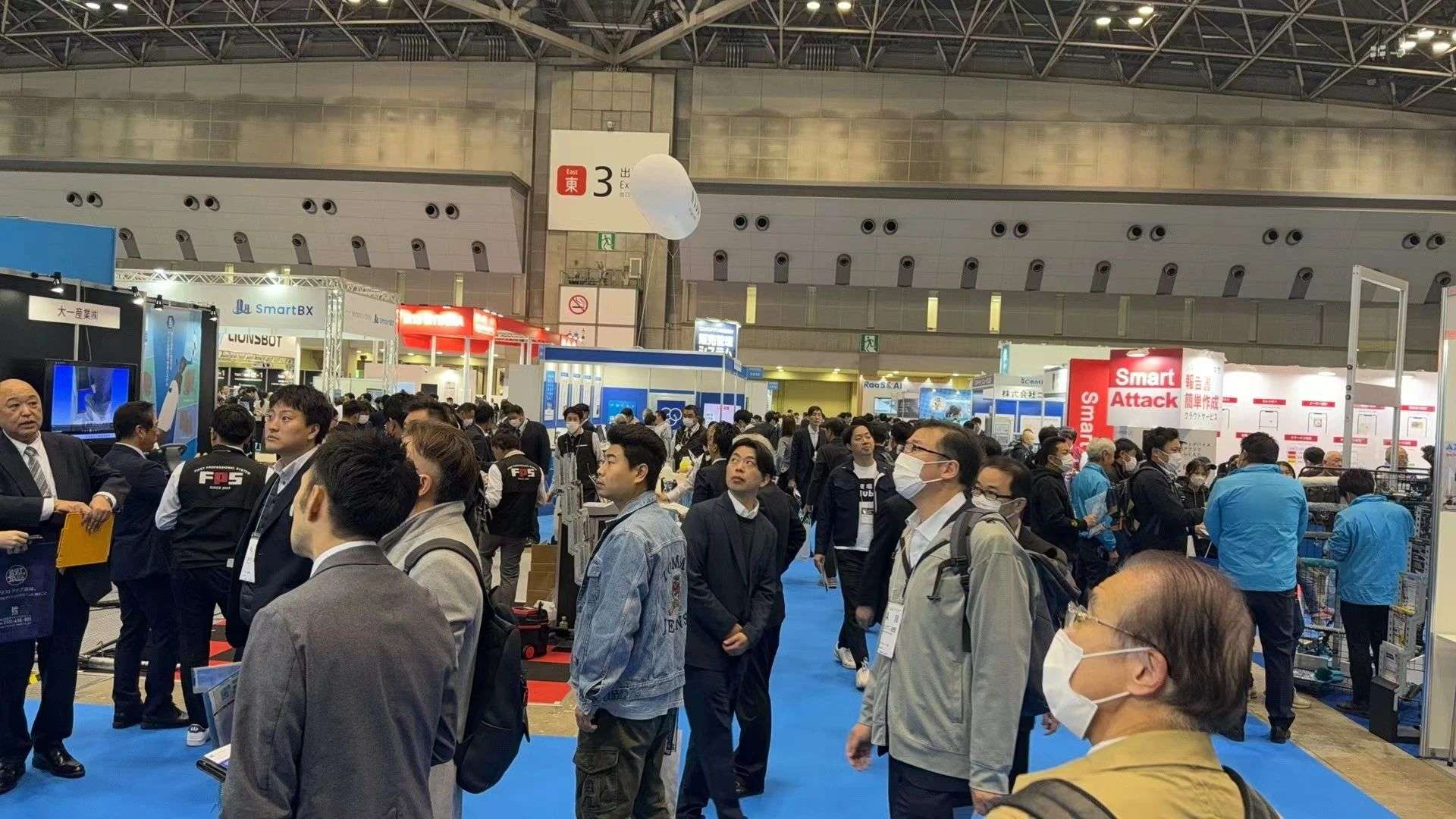 Booth site
At the exhibition site, a variety of passive energy-saving products of HOMNTEC attracted the key attention of on-site customers as soon as they appeared, and their green and energy-saving product characteristics meet the needs of high-end users for high-quality doors and windows use scenarios. The system of aluminum alloy doors and windows, aluminum clad wood doors and windows displayed on the site provide comprehensive solutions for the whole house doors and windows, attracting many customers and industry experts to visit and negotiate!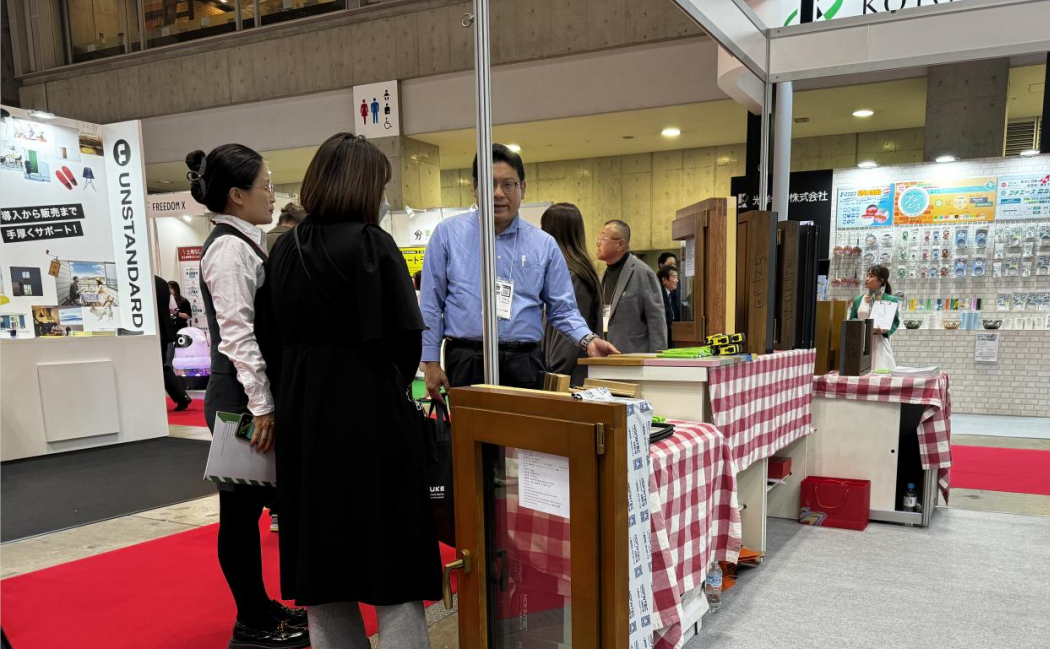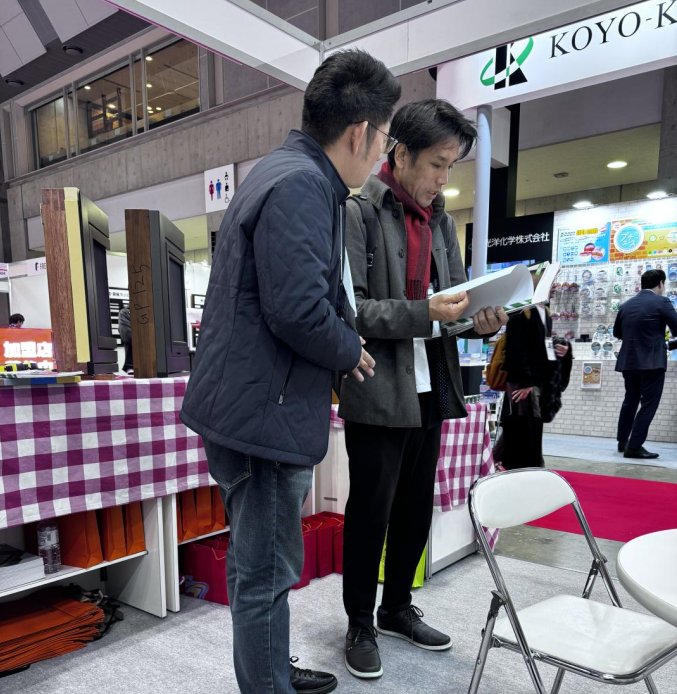 HOMNTEC, the products cover aluminum clad wood windows and doors, steel windows, sunrooms, curtain walls, system aluminum alloy windows, etc. The products are sold well in Japan, Canada, Australia and other countries and regions. As an explorer of home lifestyle, HOMNTEC is committed to creating quality windows with innovative design to meet the needs of customers in different application scenarios, and to gain the favor of global consumers with brand and quality.