With the increasing demand for security, privacy, and protection from harsh weather conditions, the use of aluminum DVA mesh in homes and offices has been on the rise. This unique material offers numerous advantages that make it a go-to choice for many people around the world. In this blog post, we will delve into the details of what one way vision window screen aluminum mesh is, how it works, its benefits, features, applications, and much more. So, let's get started!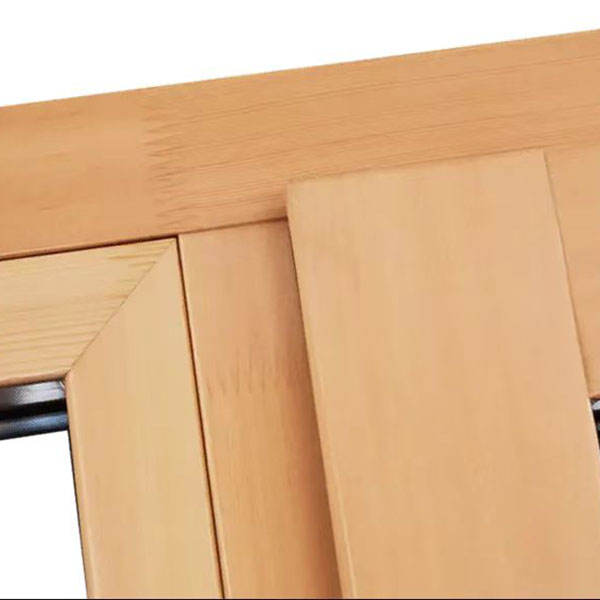 Introduction
Metal mesh materials have been around for a long time, serving various purposes ranging from security to decoration. Among these, aluminum DVA mesh stands out due to its light weight, durability, and ability to provide one-way vision. It's an innovative product that has revolutionized the way we approach privacy and security in our homes and offices.
What is one way vision window screen aluminum mesh?
One way vision window screen aluminum mesh, often referred to as one-way window screen mesh, is a product made from expanded metal that uses optical principles to create a one-sided view. This means you can see out, but others can't see in, providing an excellent solution for privacy protection. Additionally, the mesh is designed in such a way that it prevents water from flowing through, making it a good choice for areas prone to rain or other forms of precipitation.
Advantages of Aluminum DVA Mesh
One of the major advantages of aluminum DVA mesh is its sturdiness and durability. It is resistant to corrosion, making it suitable for use in harsh weather conditions. Its lightweight nature also makes it easy to install and handle. Furthermore, it offers privacy while allowing you to enjoy the view outside without any obstruction. This mesh also serves as an excellent decorative element, adding a sleek, modern touch to any space where it is installed.
How Does Aluminum DVA Mesh Work?
The working principle of aluminum DVA mesh is quite simple yet ingenious. It relies on the optical phenomenon of light reflection and refraction. Essentially, the mesh is designed with thousands of tiny downward-facing holes that allow light and vision to pass through from one side but block it from the other. This results in a one-way vision effect where you can look out without anyone being able to look in.
One-Way Perspective
This one-way perspective is the hallmark feature of aluminum DVA mesh. It's what gives this product its unique privacy-preserving attribute. By installing this mesh on your windows or doors, you essentially create a barrier that prevents outsiders from seeing into your home or office, while still allowing you to maintain visibility of the outside world. This is particularly beneficial for those living or working in busy areas where maintaining privacy can be a challenge.
Enjoying Privacy of Space
With the one-way vision provided by the aluminum DVA mesh, you get to enjoy the privacy of your space without feeling completely closed off from the outside world. You can watch the world go by, enjoy natural sunlight, and even keep an eye on your surroundings, all without worrying about prying eyes. This kind of privacy is invaluable, especially in today's world where every bit of personal space is cherished.
Preventing Rain from Entering the House
Apart from providing privacy, another major benefit of aluminum DVA mesh is its excellent rain resistance. The tiny downward-facing holes in the mesh allow light and vision through but do not let water pass. This makes it a great solution for those living in areas prone to heavy rainfall. By installing this mesh on your windows or doors, you can keep the rain out while still being able to enjoy the view outside.
Related Products